About us
Karlovy Vary Region – A Paradise for Filmmakers
We think only the best of the Karlovy Vary Region. We enjoy its untouched mountains, deep forests, noble spa towns as well as the industrial mines and wild nature reserves. We would like to mediate all these beauties to others and therefore help the region to its further development.
Experience
We know our region well, and since 2013 we have been providing free professional assistance forfeature films, documentaries and animated films, TV shows, commercials and music video clips. Make a video here and with us.
Versatility
Problems with selecting locations? Is it hard dealing with property owners? Do you need to arrange transport and accommodation, obtain all sorts of permissions, deal with authorities and the police? And do you need help with film promotion? We can do it all.
We co-operate with the Czech Film Commission, which promotes the Czech Republic as an attractive film destination and is an independent mediator among filmmakers, authorities and institutions. We are holders of the Film Friendly 2015 award.
REGIONAL SHOTS
See what the region offers to filmmakers.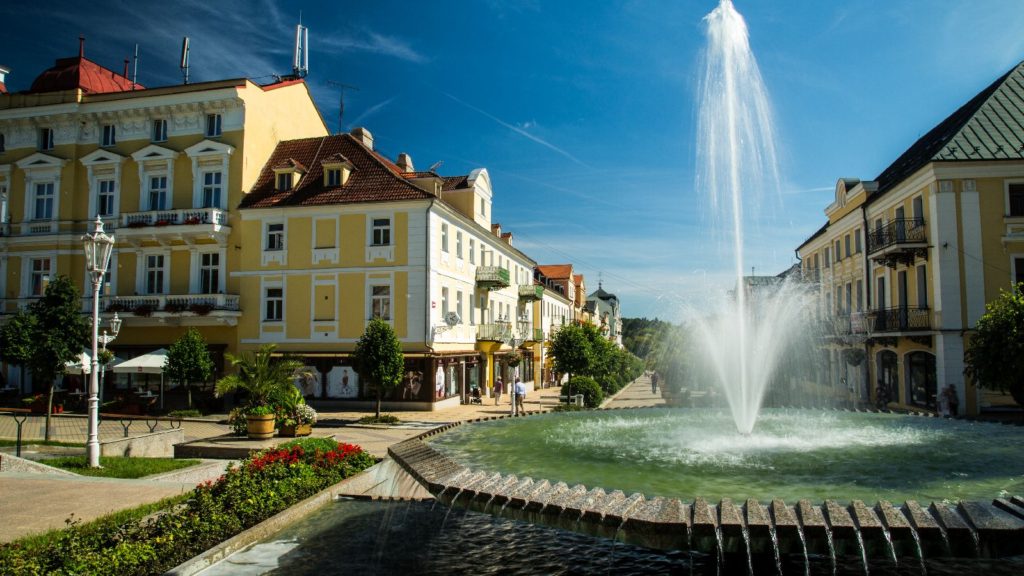 Karlovy Vary Region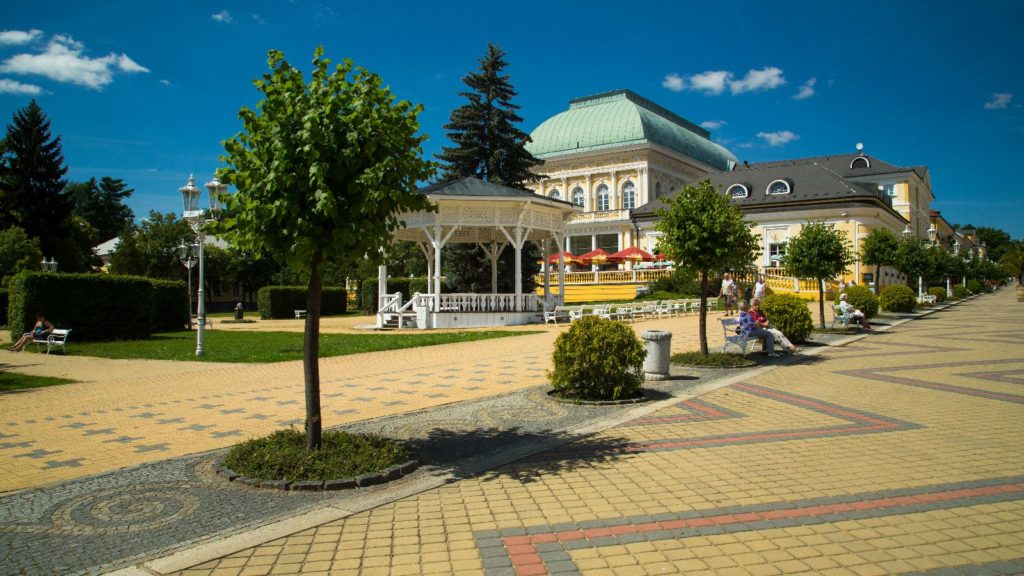 Spa treatment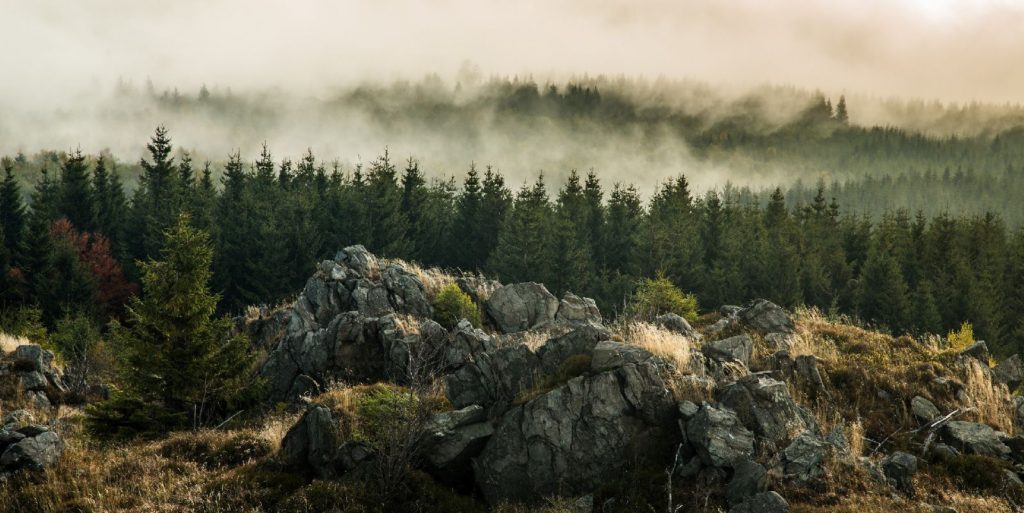 Mountains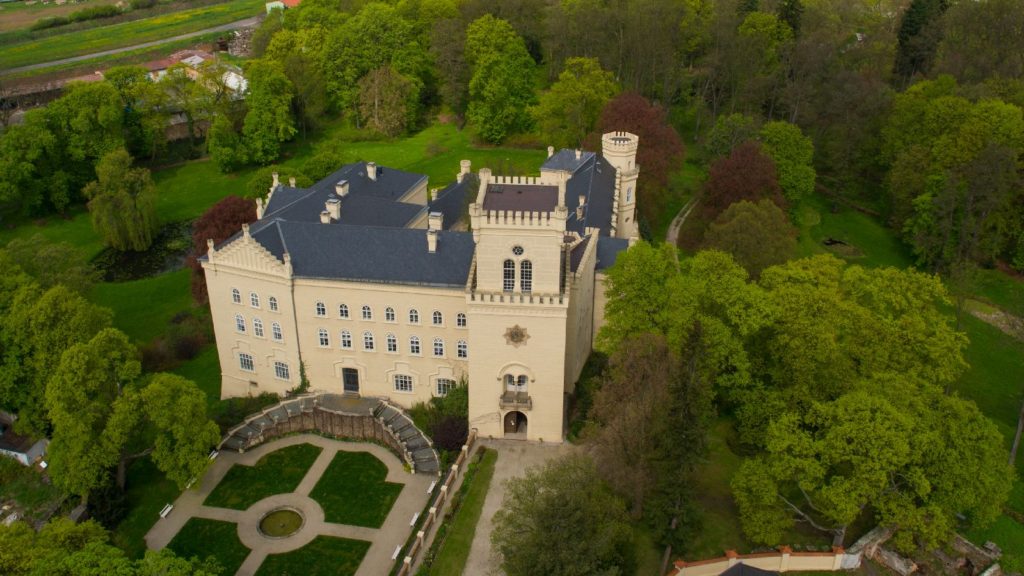 Monuments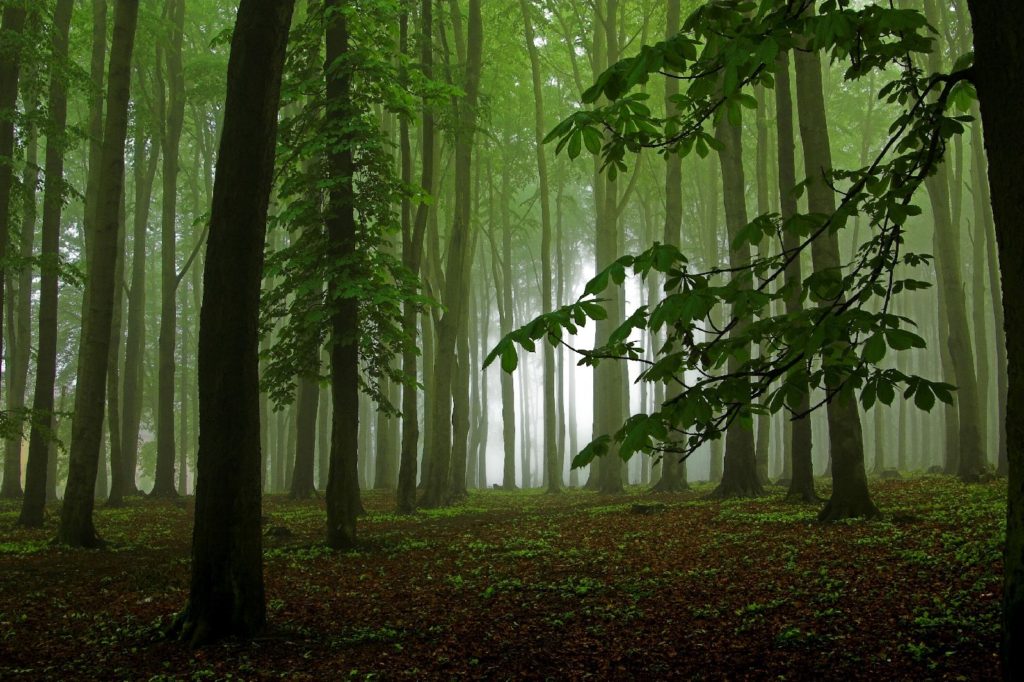 Nature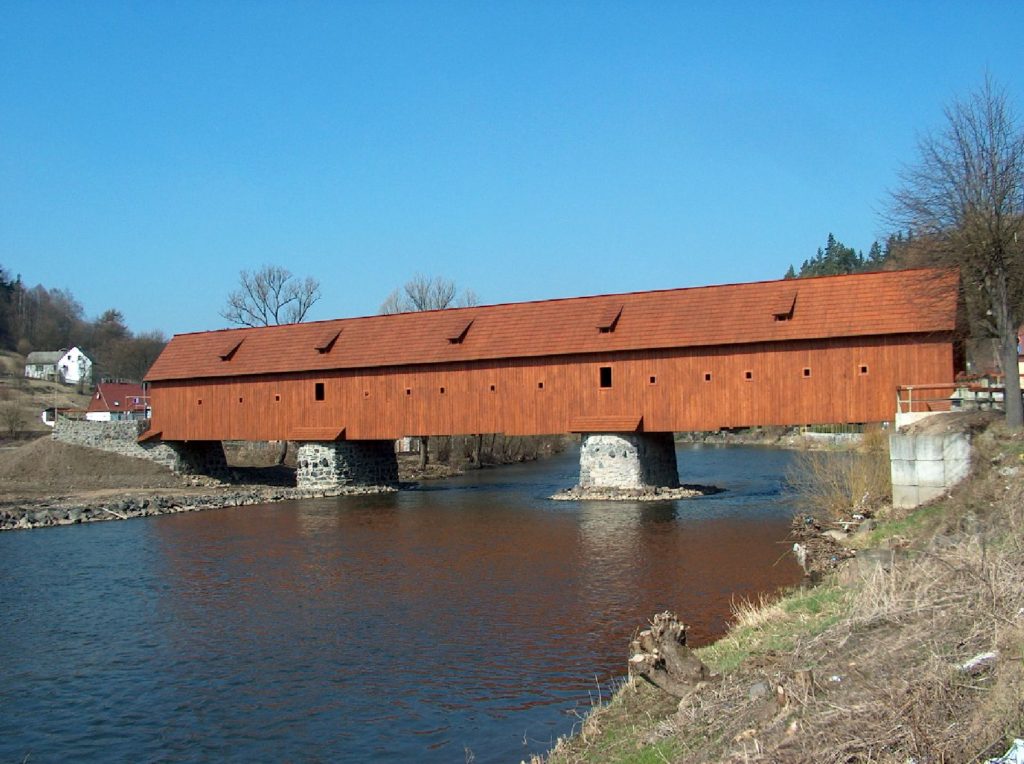 River Ohře