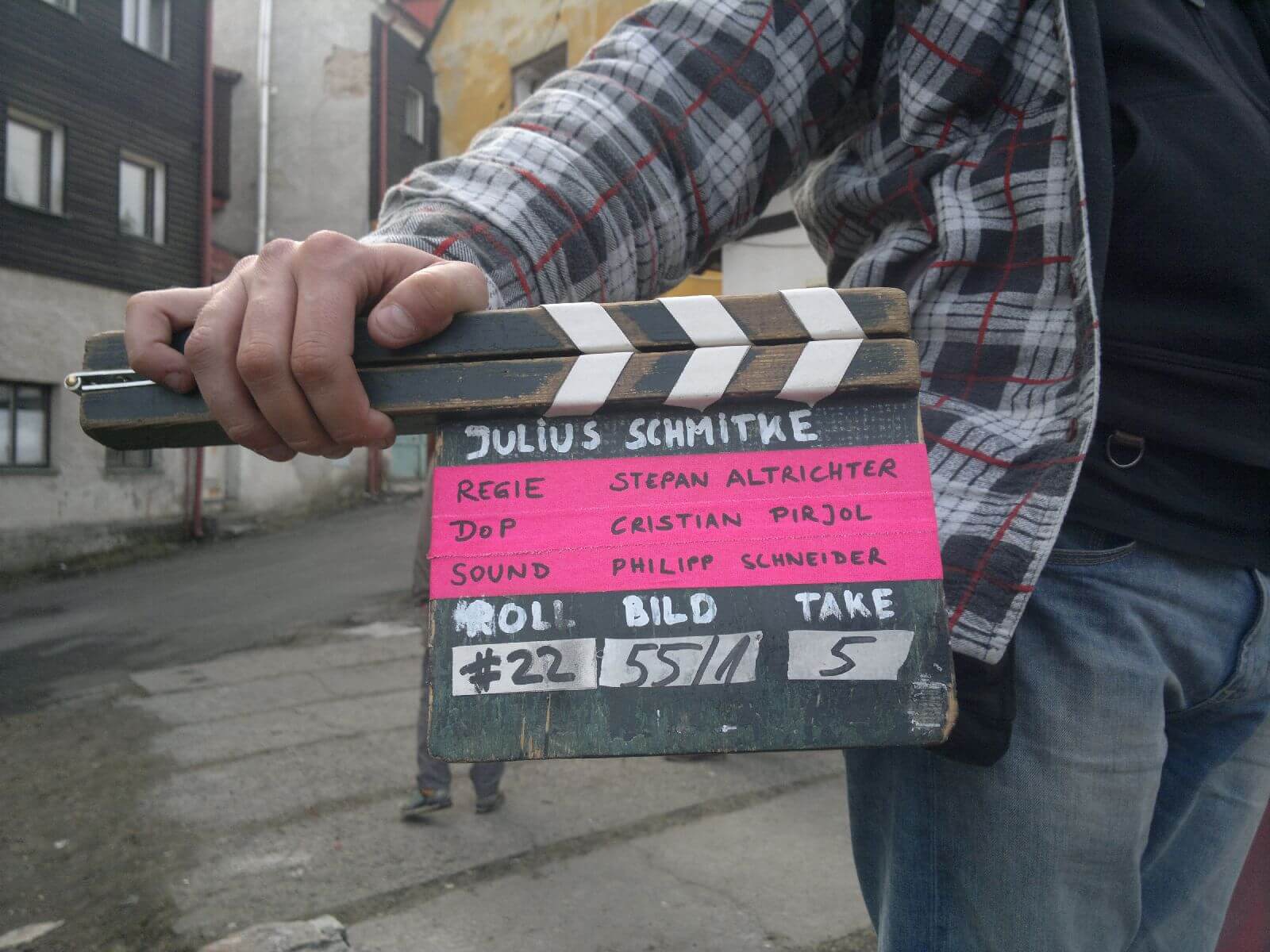 Schmitke
comedy, Czech / Germany, 2014
This film from the Ore Mountains border with a light comedy touch offers the mix of an exciting detective plot with sites of a documentary-realistic view of today's Sudetenland.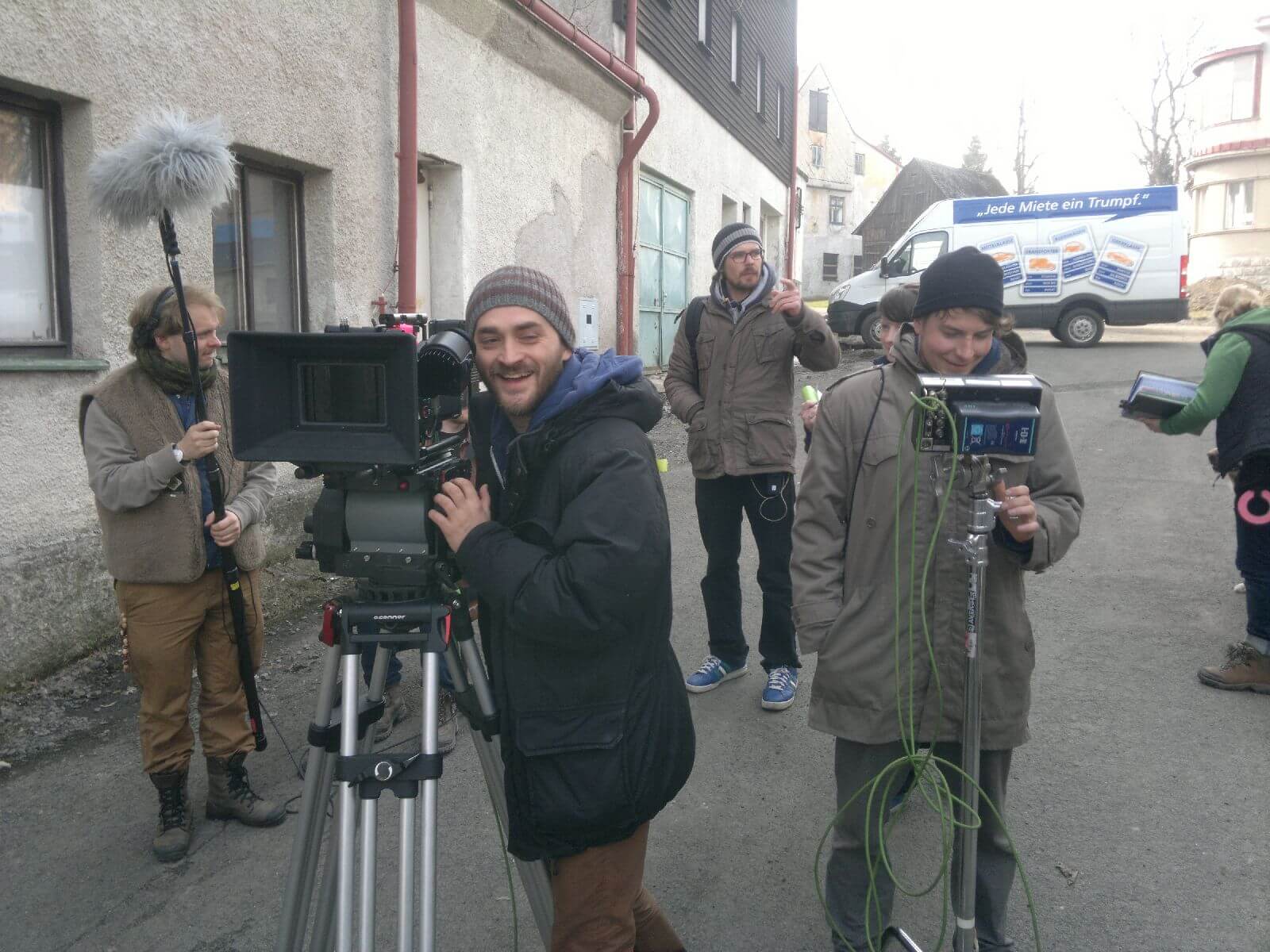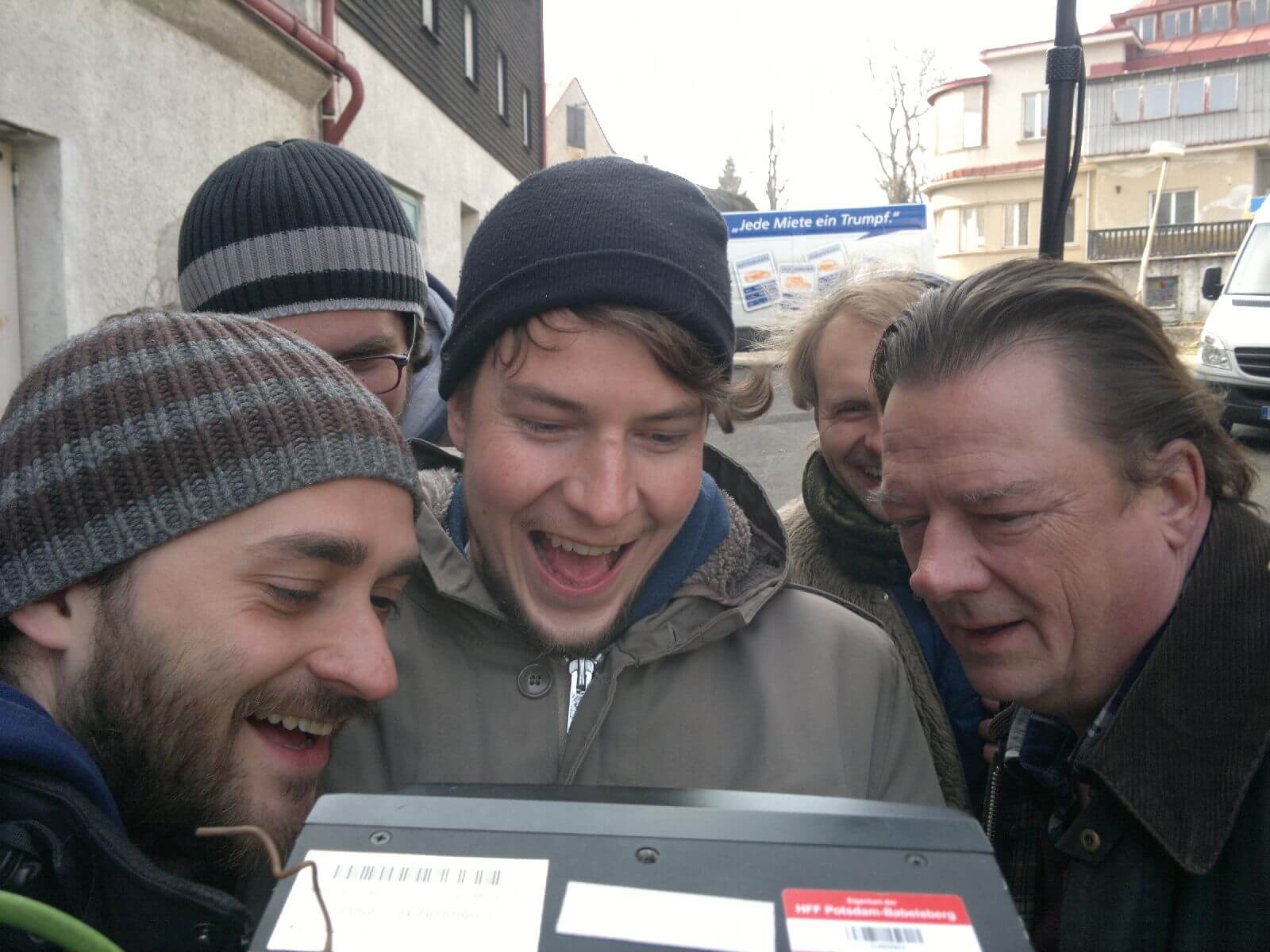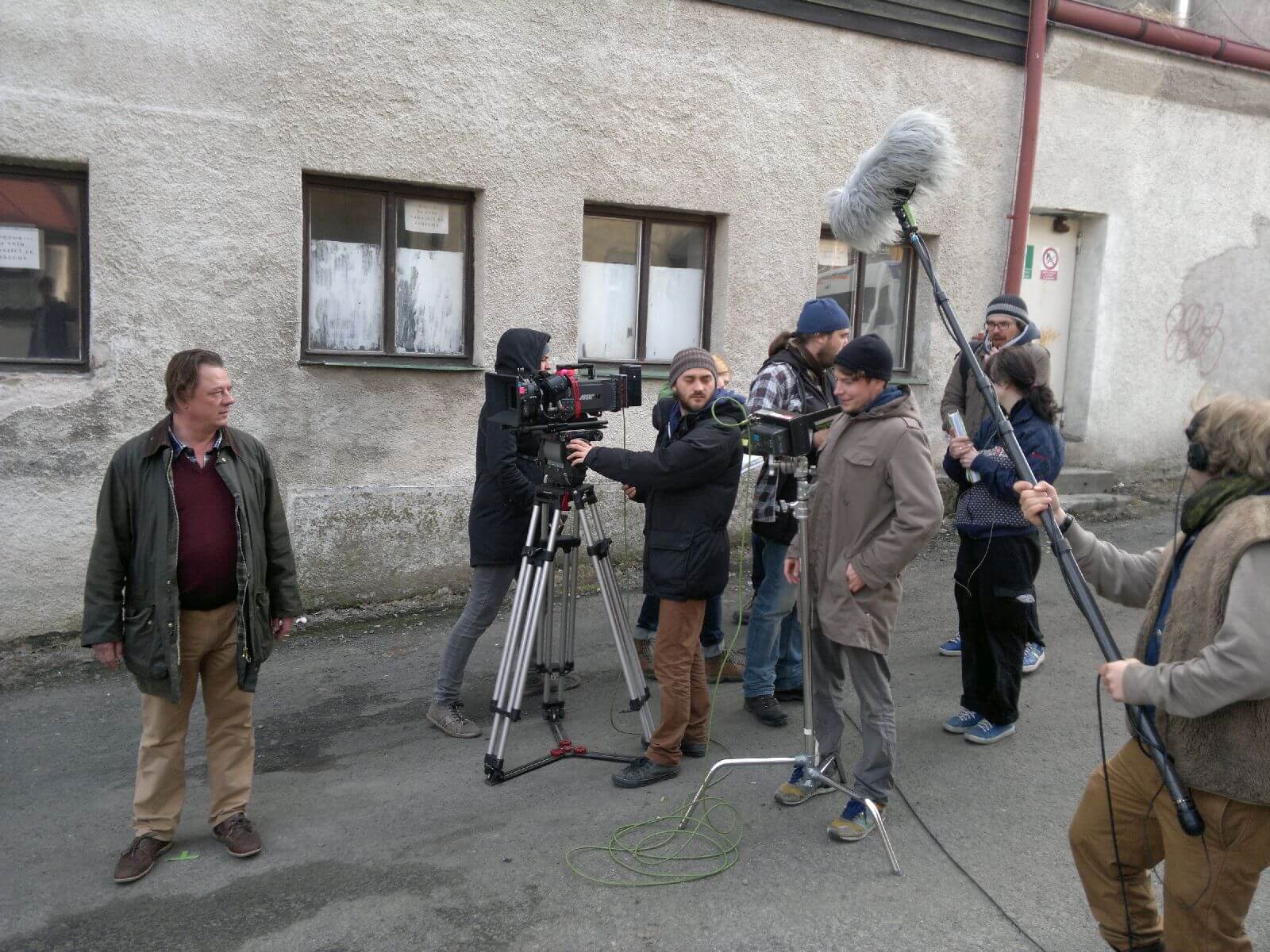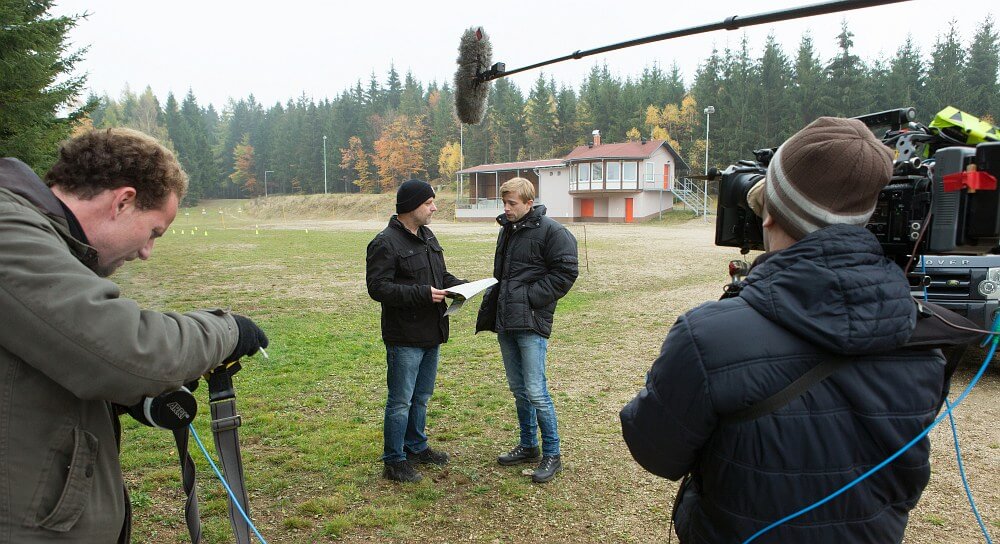 Rapl
Crime / Drama / Thriller / Action, Czech Republic, 2016
A thirteen-episode crime story about an uncompromising investigator from the Ore Mountains border region. Each episode has its own individual story line.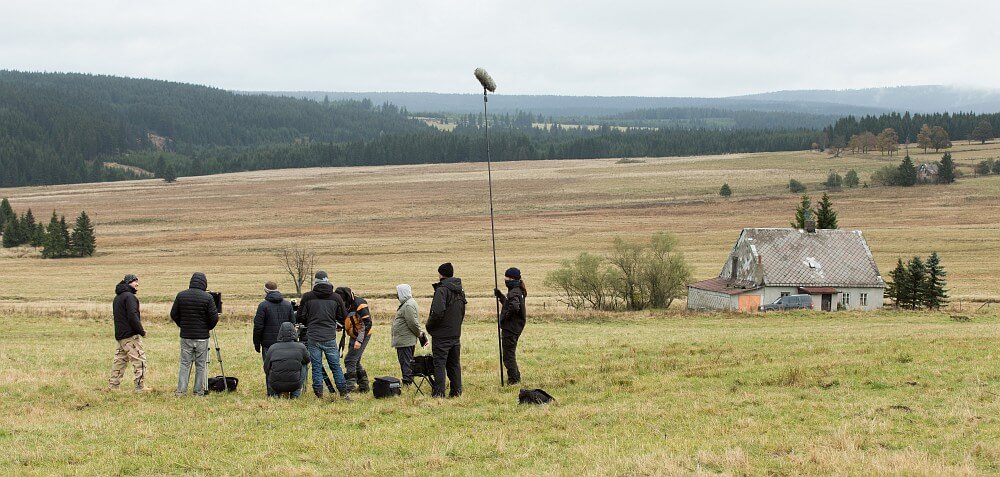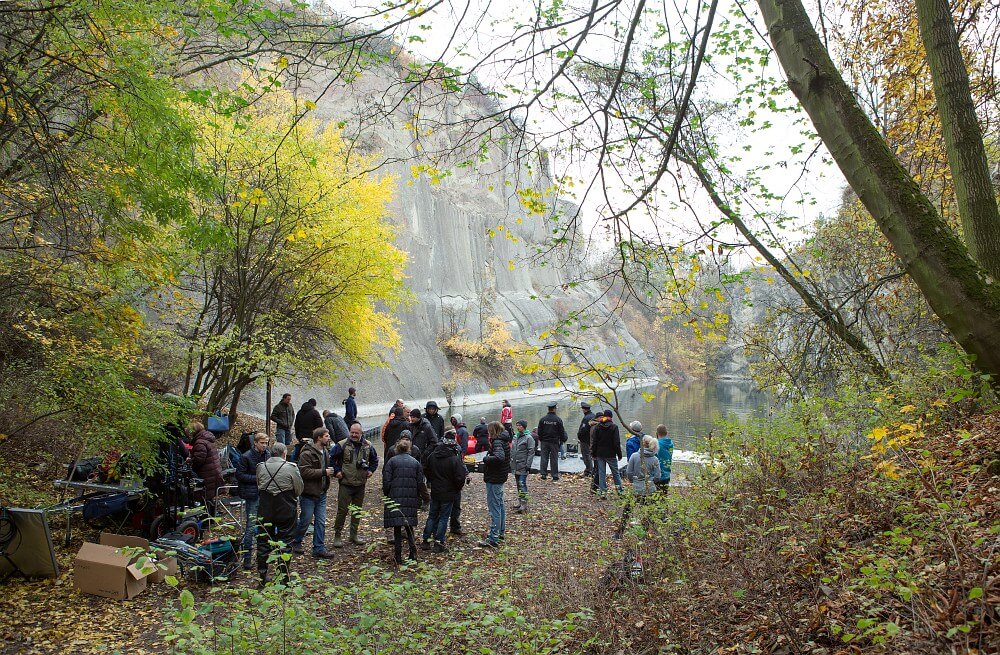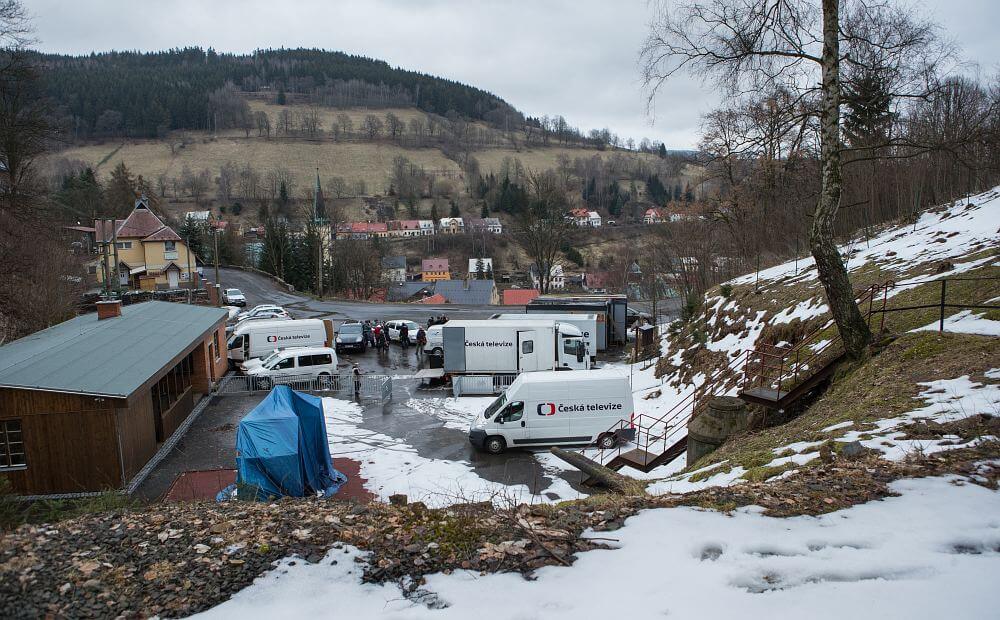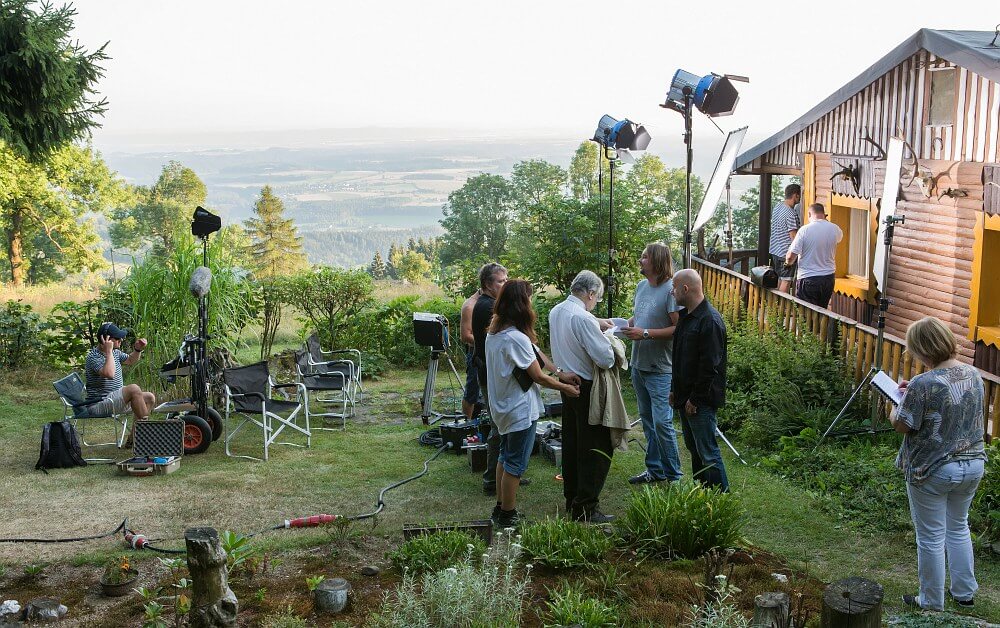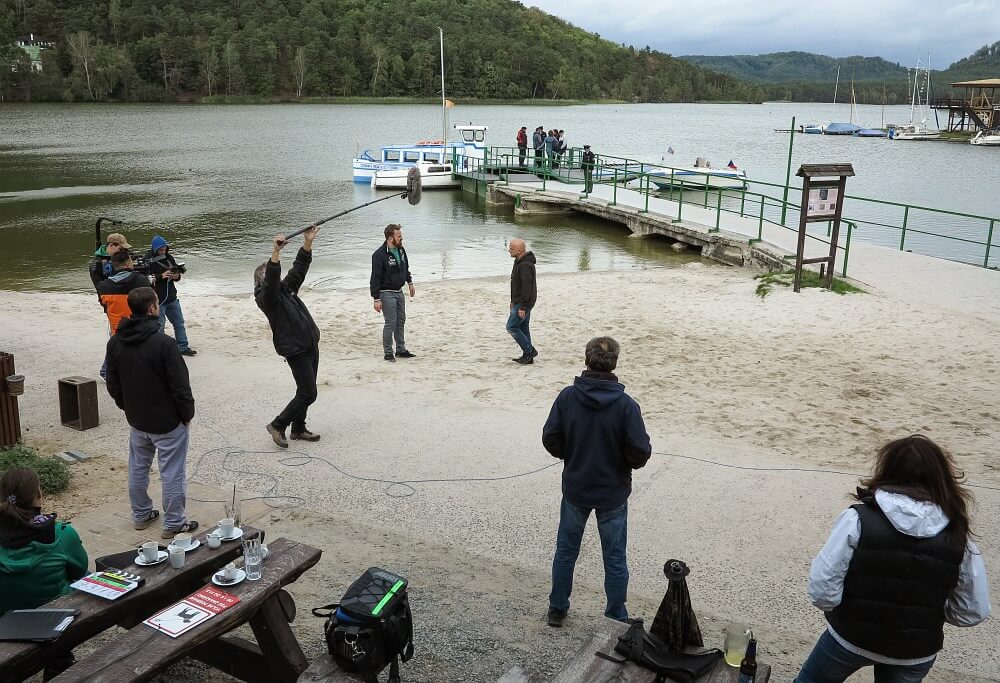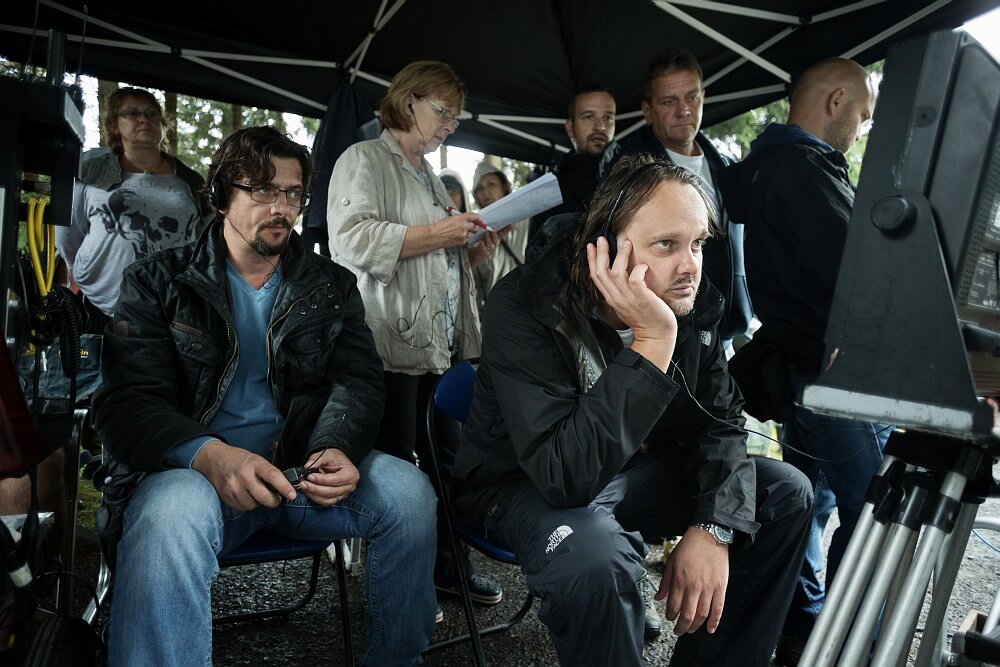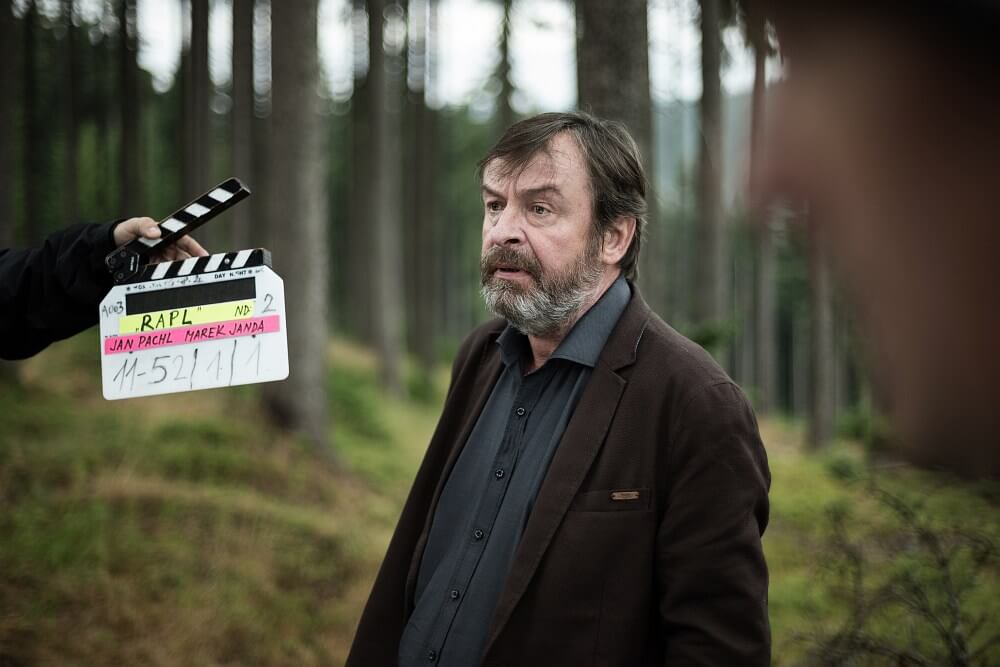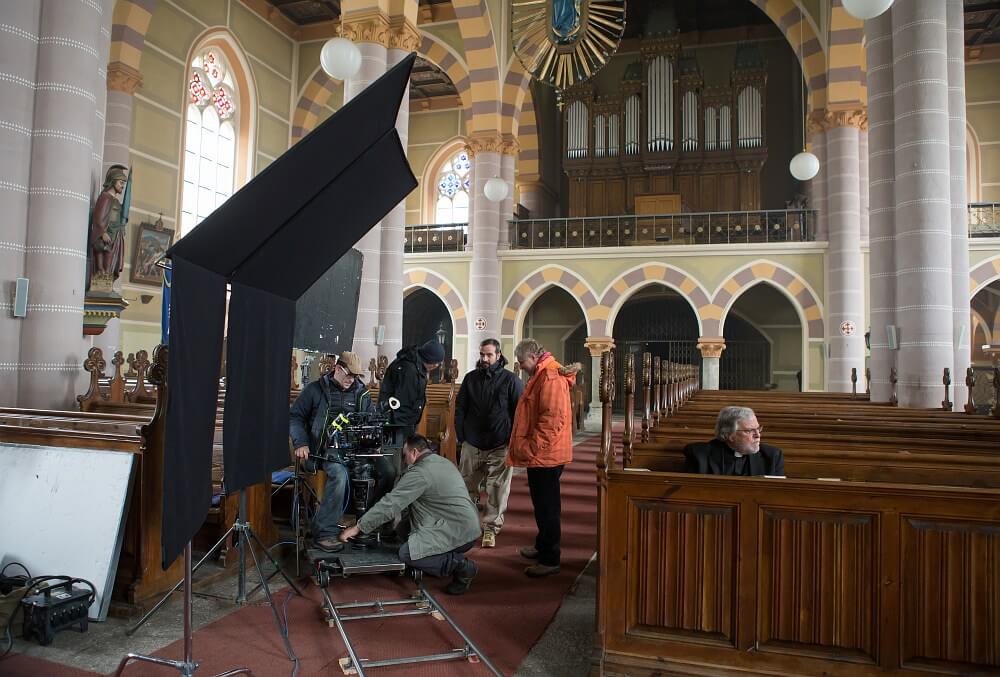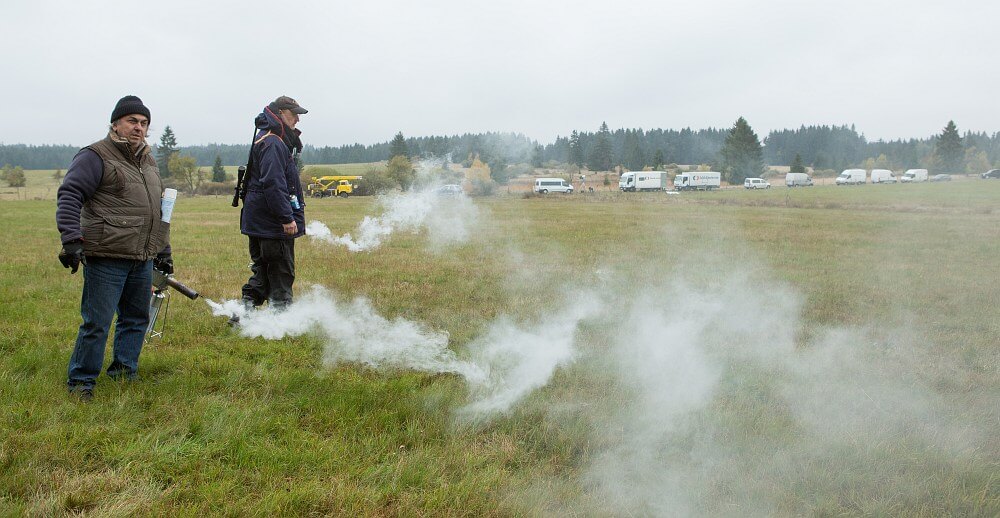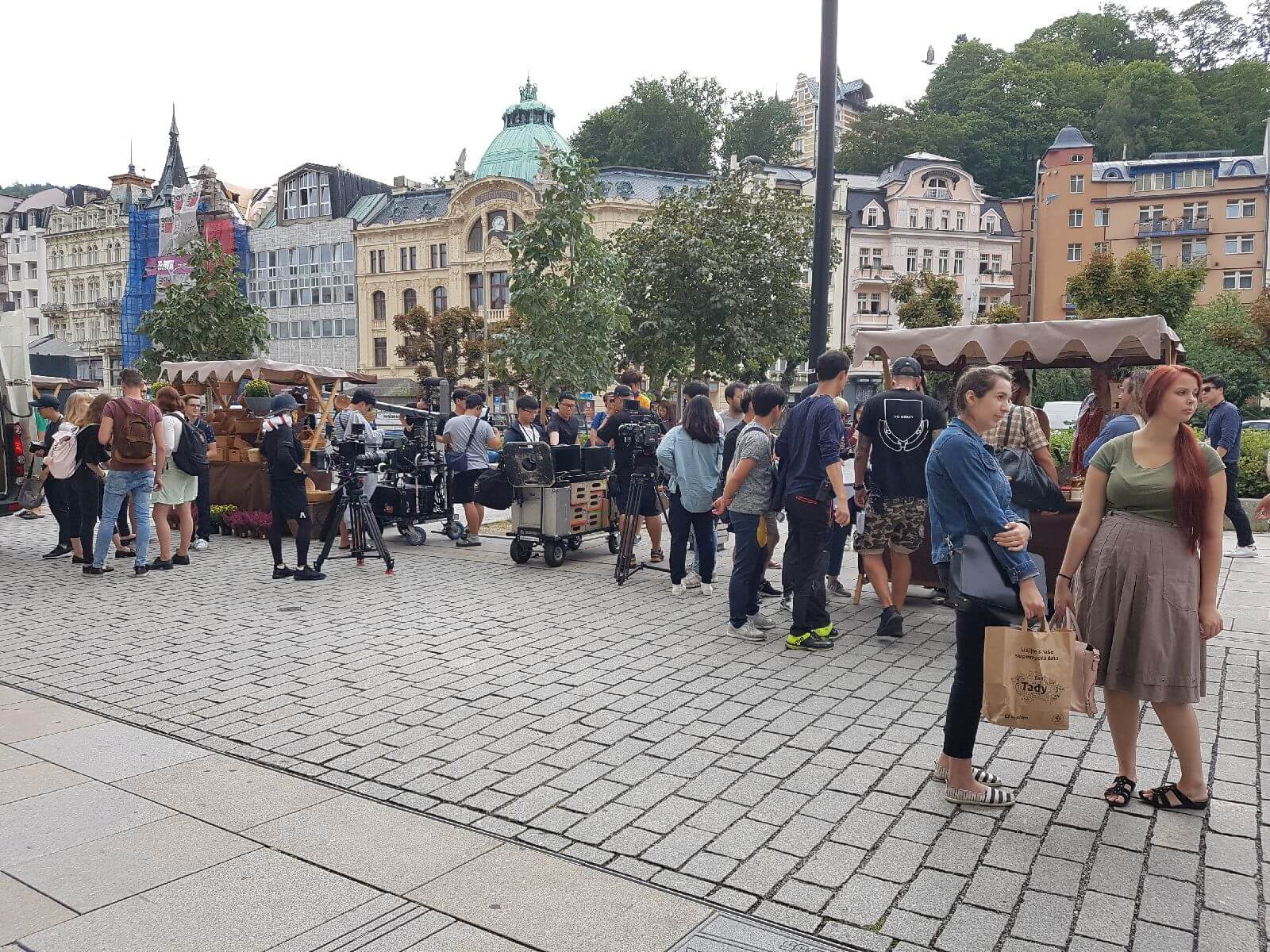 Are You Human Too?
drama / sci-fi / romantic, South Korea, 2017
Eighteen-episode series by the South Korean KBS, starring Seo Kang-joon, a South Korean star, actor and singer.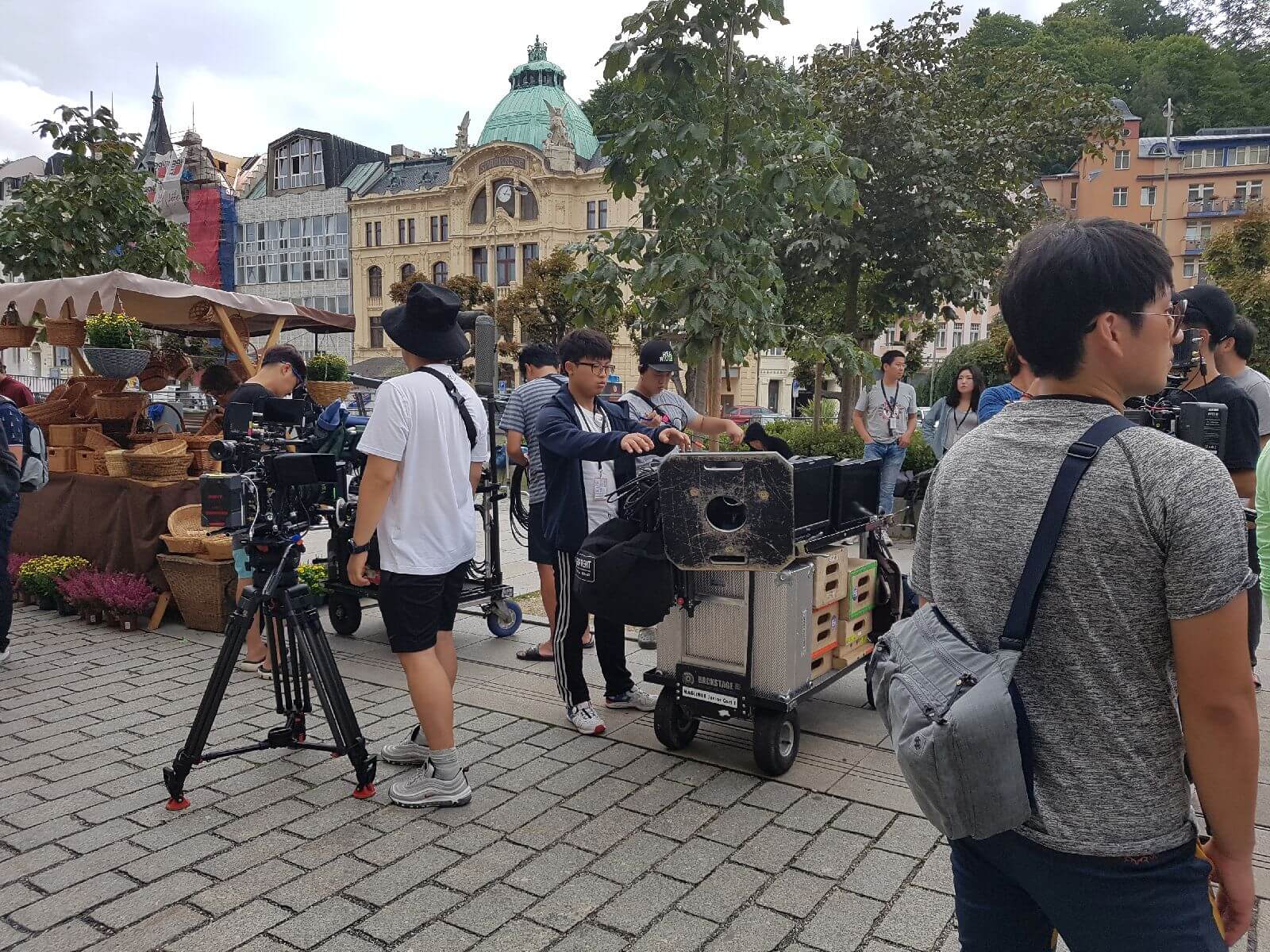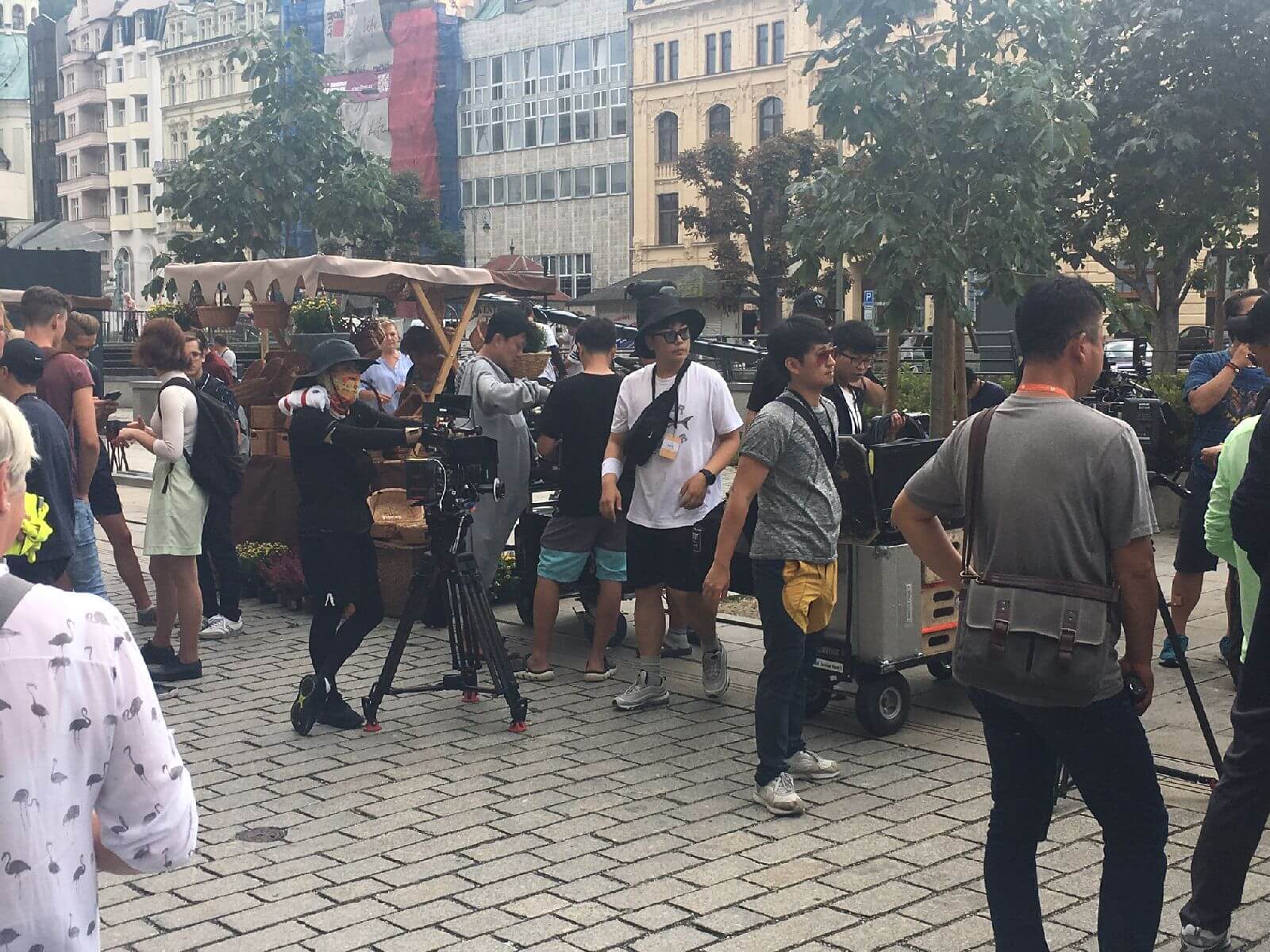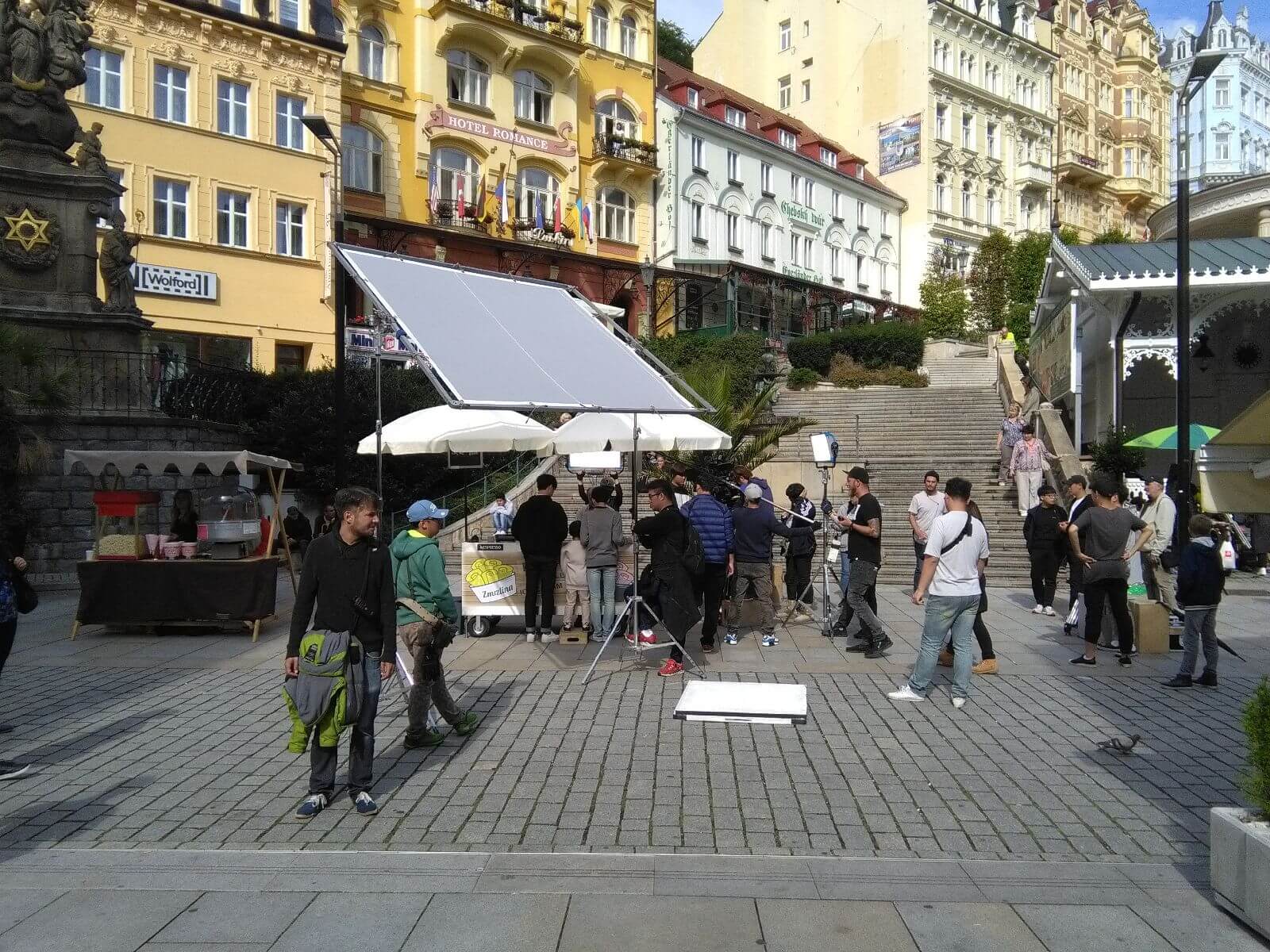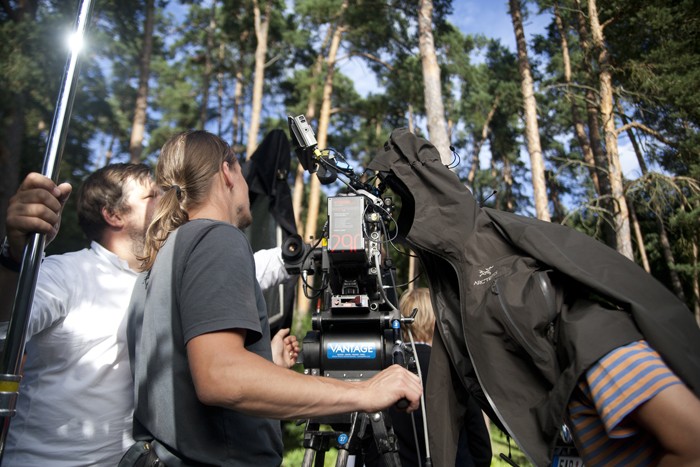 Absence of Closeness
Drama, Czech Republic, 2017
A serious psychological drama based on realistically portrayed characters, Jana Plodková's civil acting as well as the unobtrusive and sensitive camera. The feature-length debut of Josef Tuka and his friends.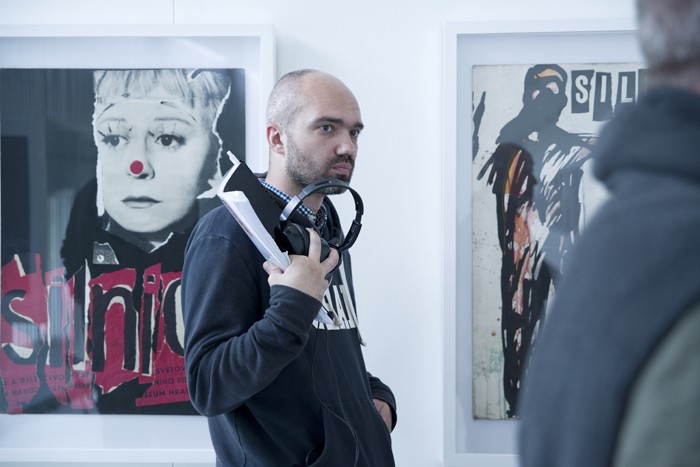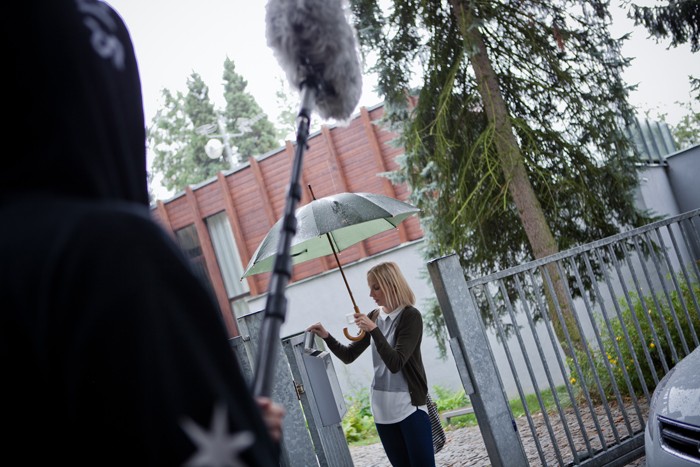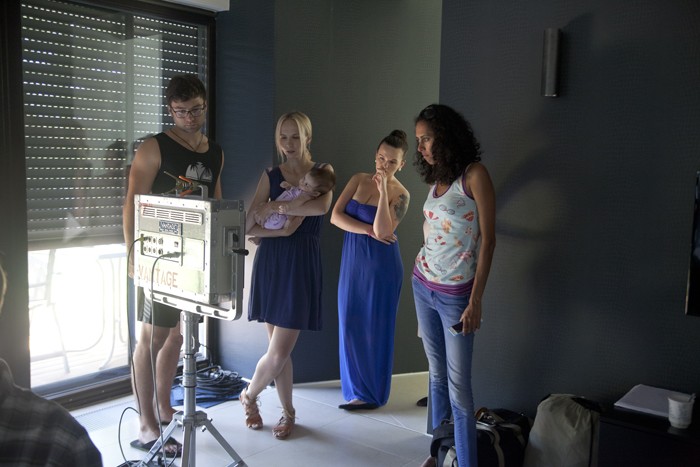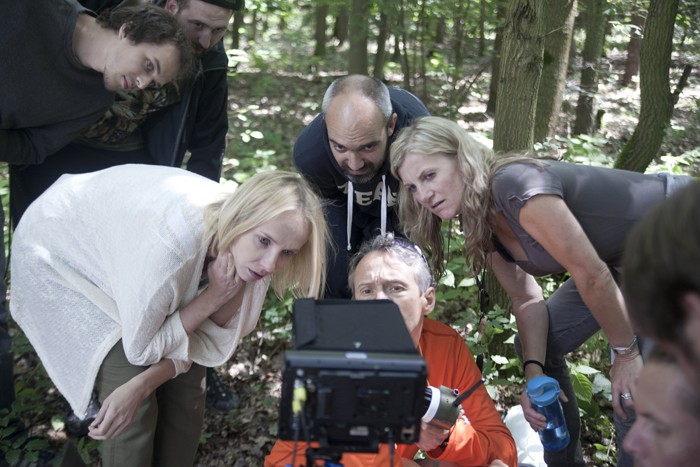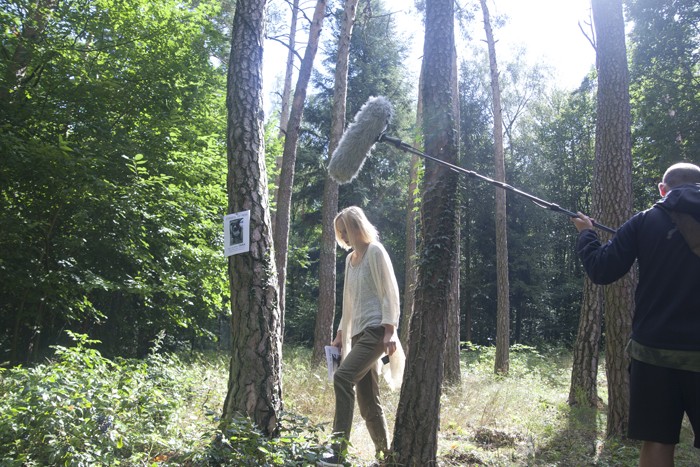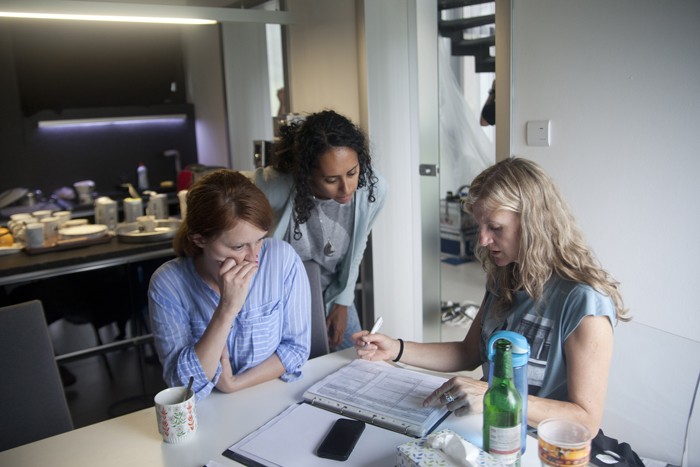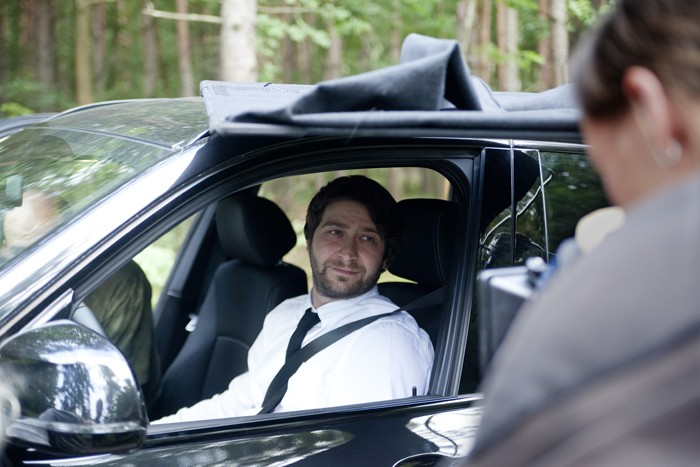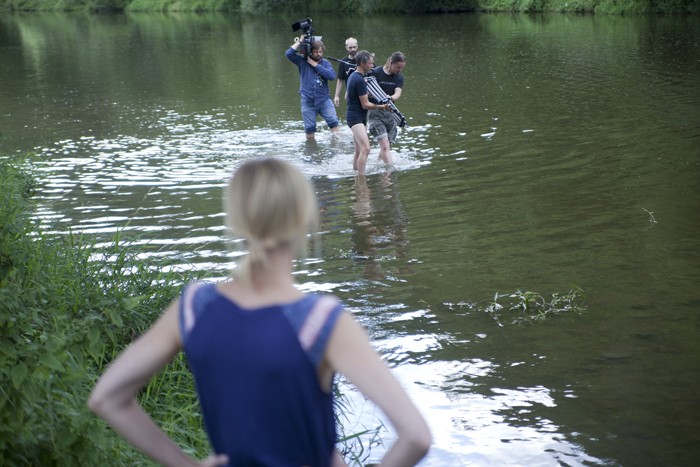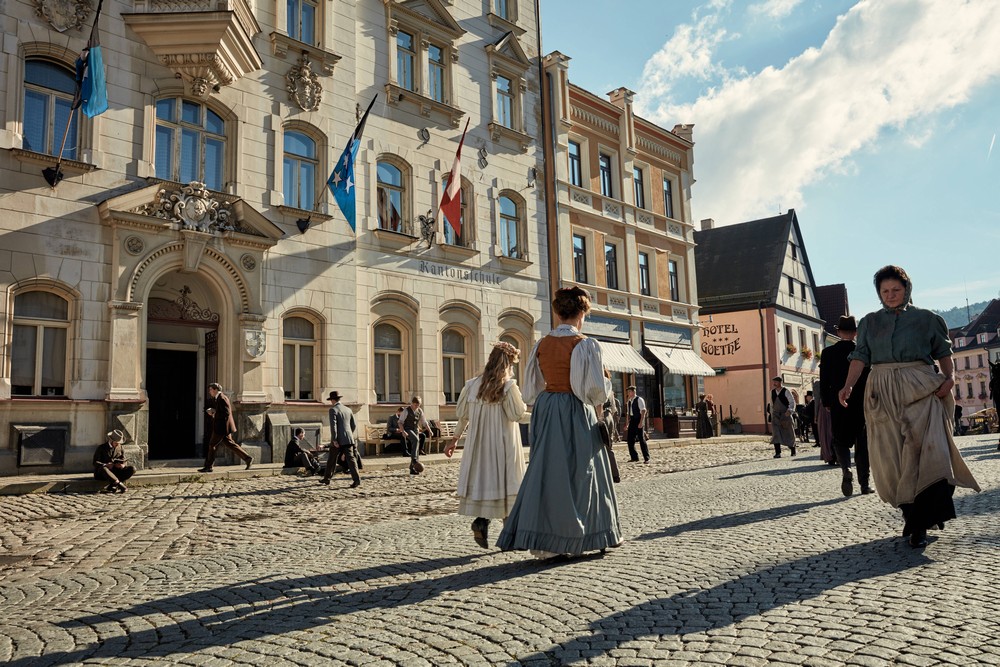 Genius
Biographical/Drama, USA, 2017-2018
The 10-episode Genius series, which discusses the life of the genius physicist Alberto Einstein. Apart from his academic contribution, the anthology of stories captures his personality.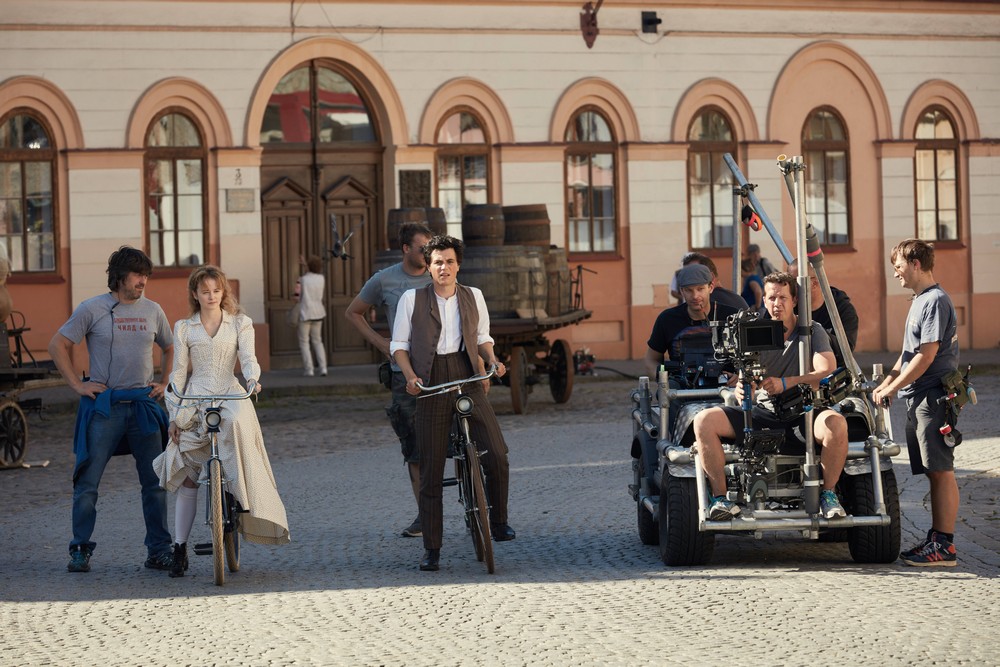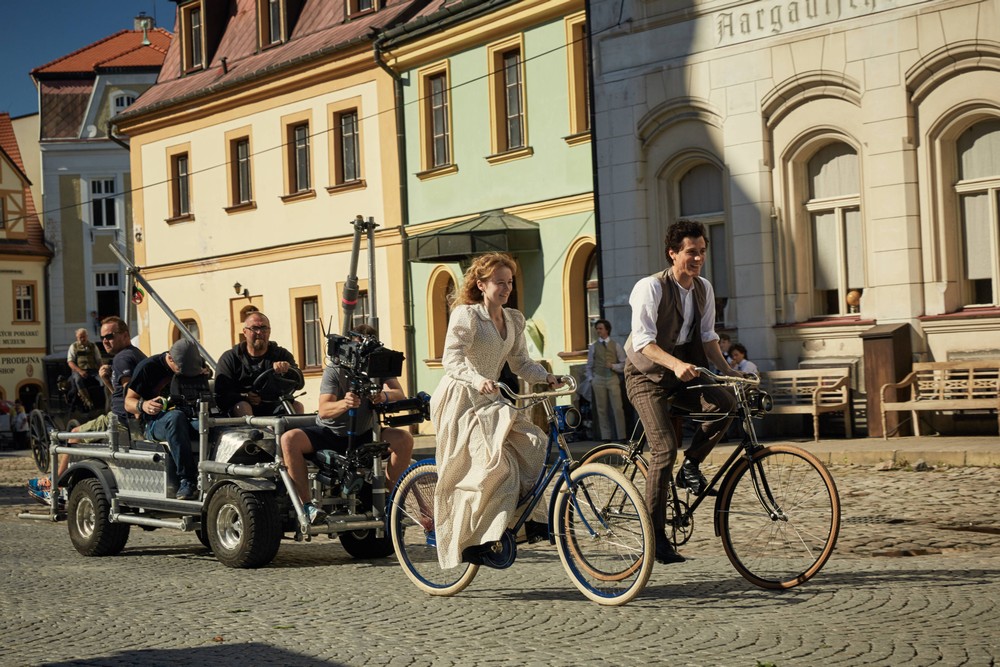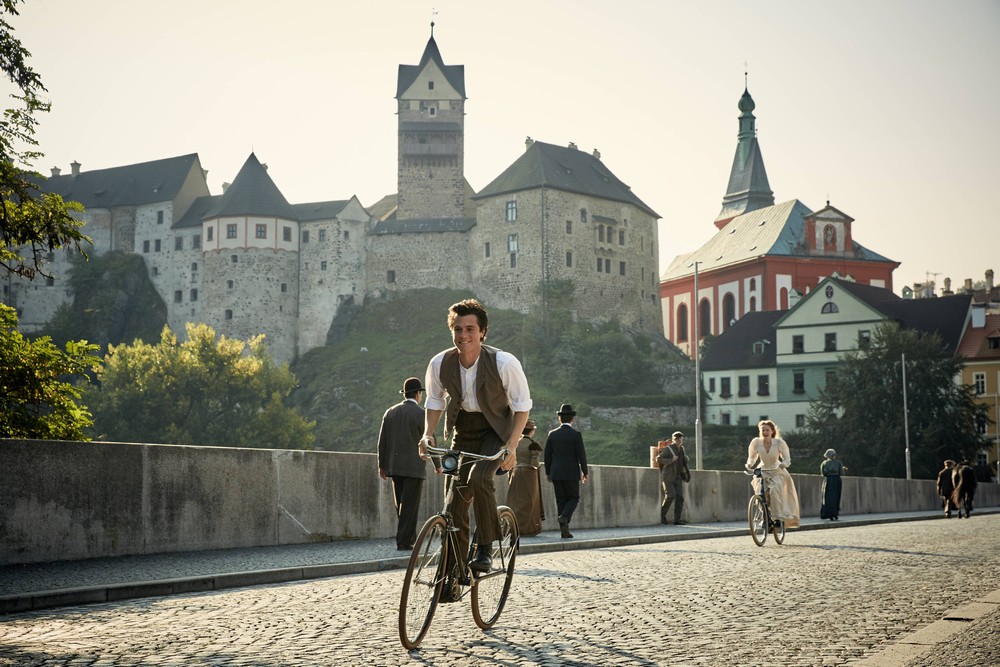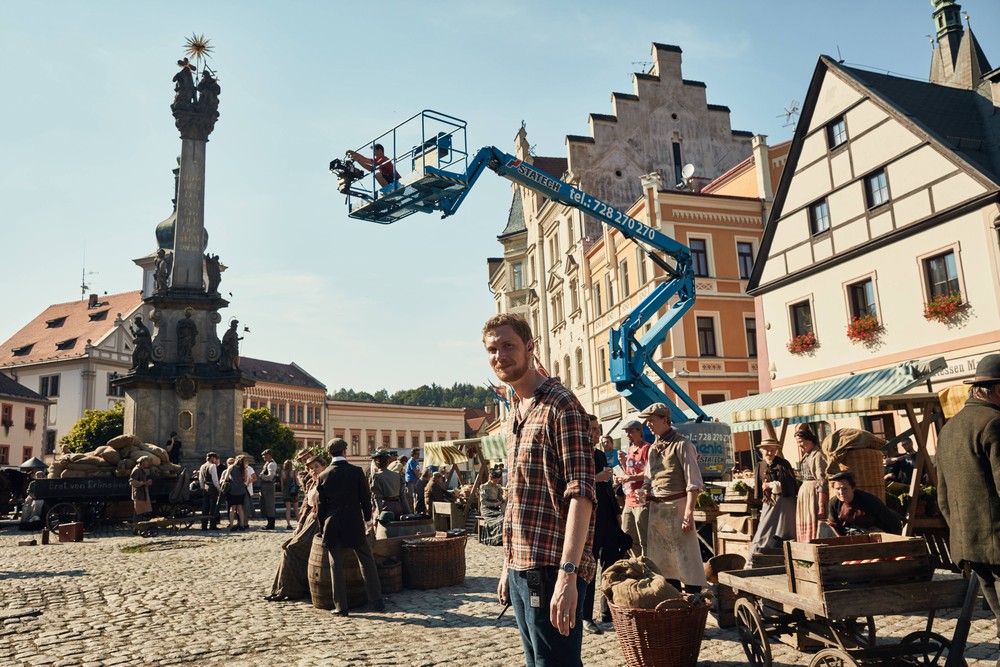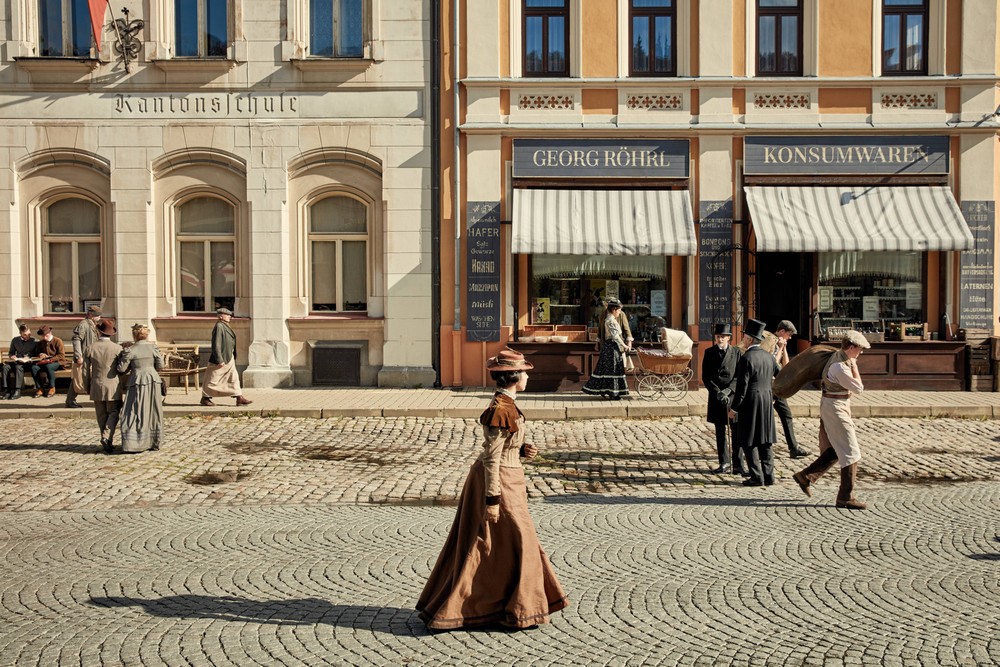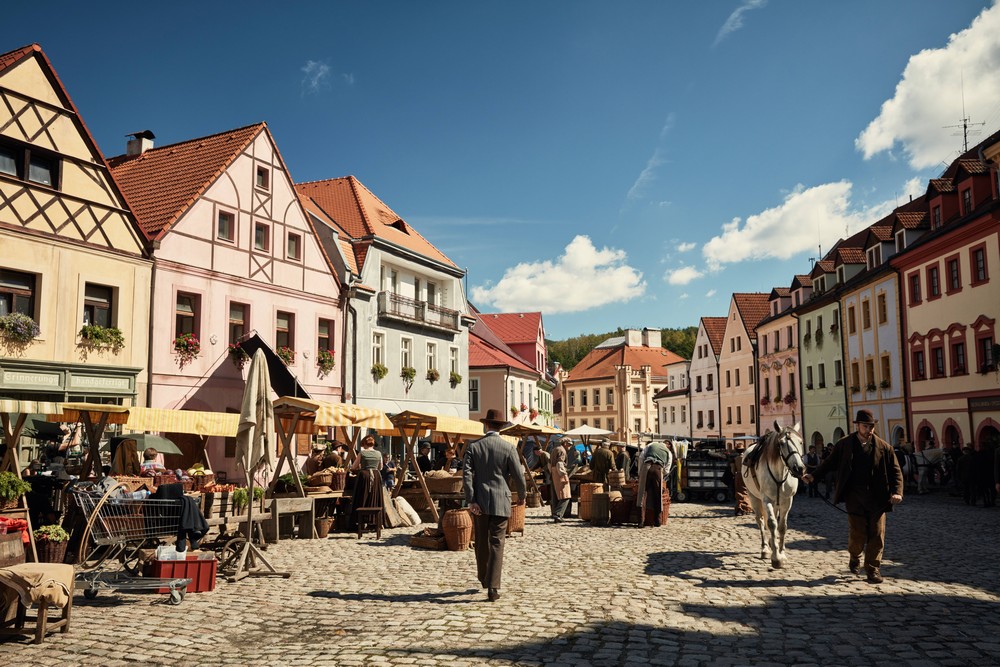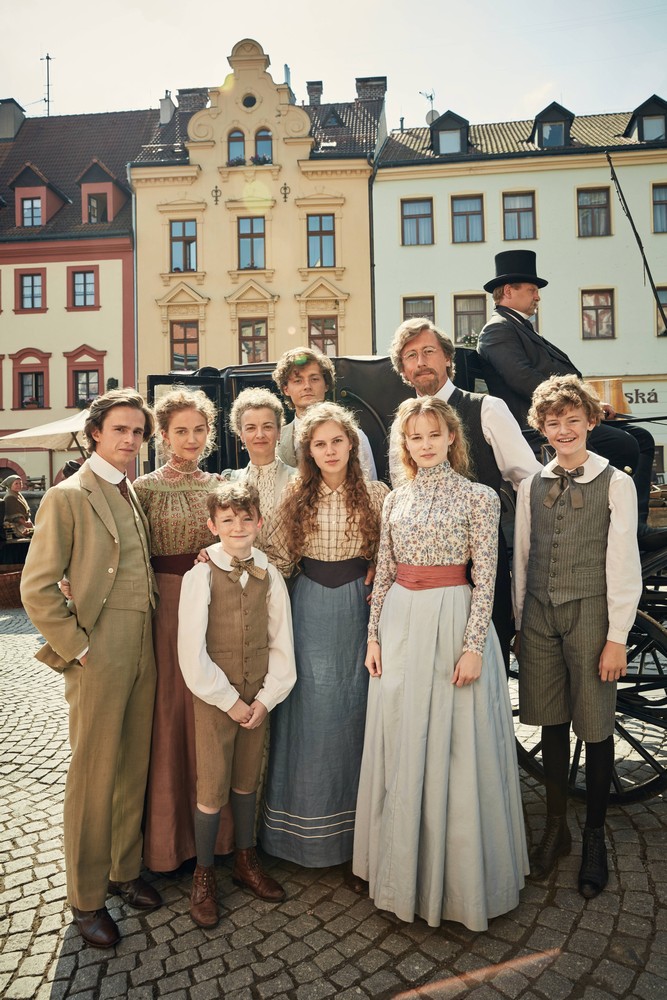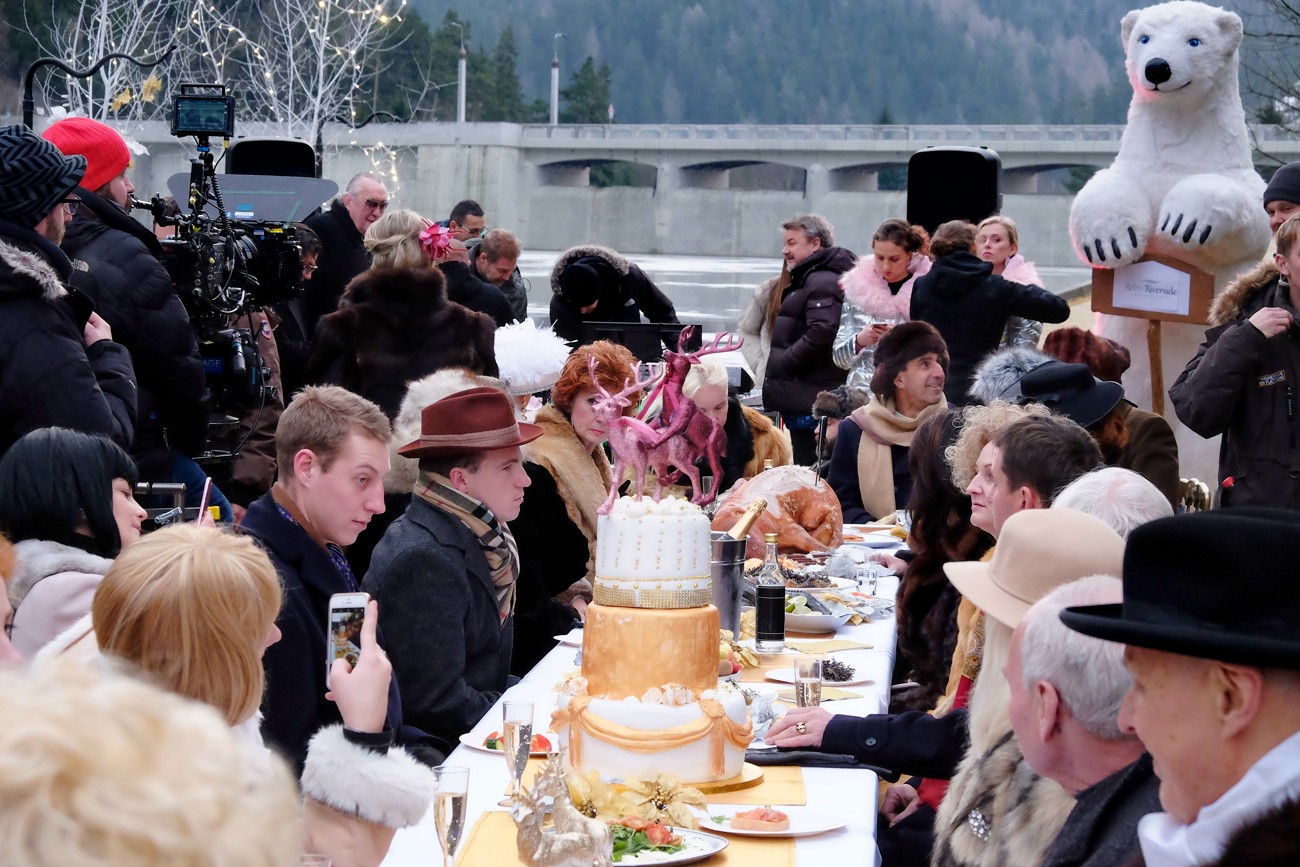 Ten, kdo tě miloval
Comedy / Crime, Czech Republic, 2018
A family comedy story with a criminal plot, capturing the pre-Christmas atmosphere of the spa town and the famous Christmas markets in Cheb.