About us
Karlovy Vary Region – A Paradise for Filmmakers
Why shoot films in the Karlovy Vary Region? Because it's simply unique! Beautiful spa towns, luxury hotels, preserved historical monuments, wild nature reserves, deep forests, industrial spaces, mysterious mines, mountains, rivers, lakes and much more…
Experience
Since 2013 we have been providing professional support to the production of feature films, documentaries and animated films, television shows, commercials and music videos. All this for free!
Versatility
Problems with selecting locations? Is it hard dealing with property owners? Do you need to arrange transport and accommodation, obtain all sorts of permissions, deal with authorities and the police? And do you need help with film promotion? We can do it all.
We cooperate with the Czech Film Commission, an independent mediator between filmmakers, authorities and institutions, and we were awarded the 2015 Film Friendly award.
REGIONAL SHOTS
See what the region offers to filmmakers.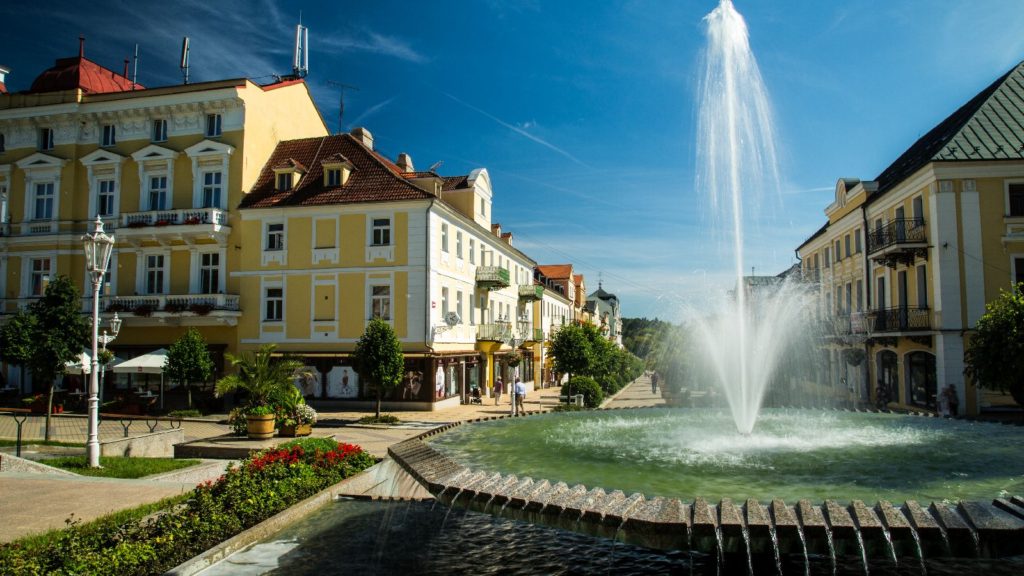 Karlovy Vary Region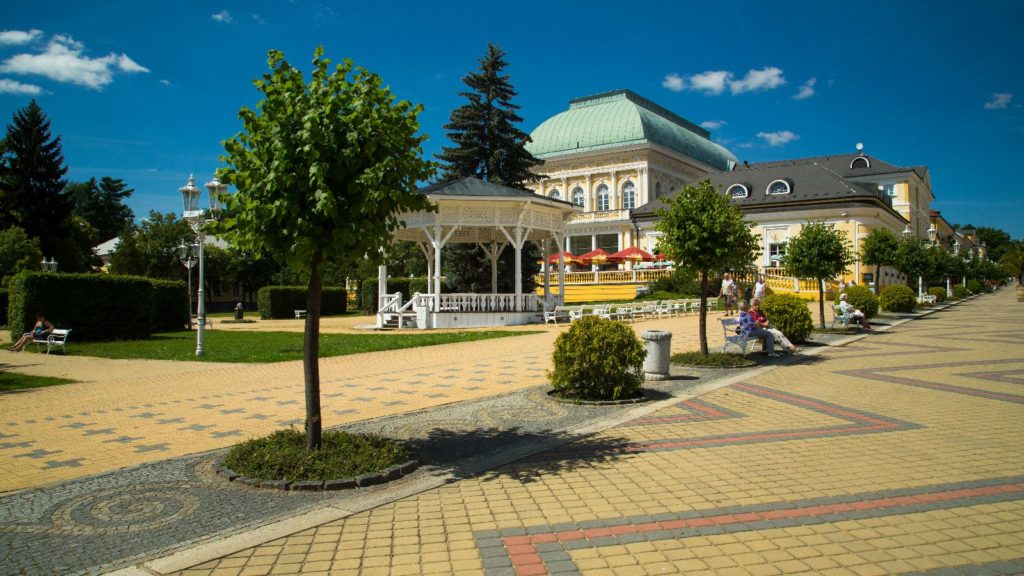 Spa treatment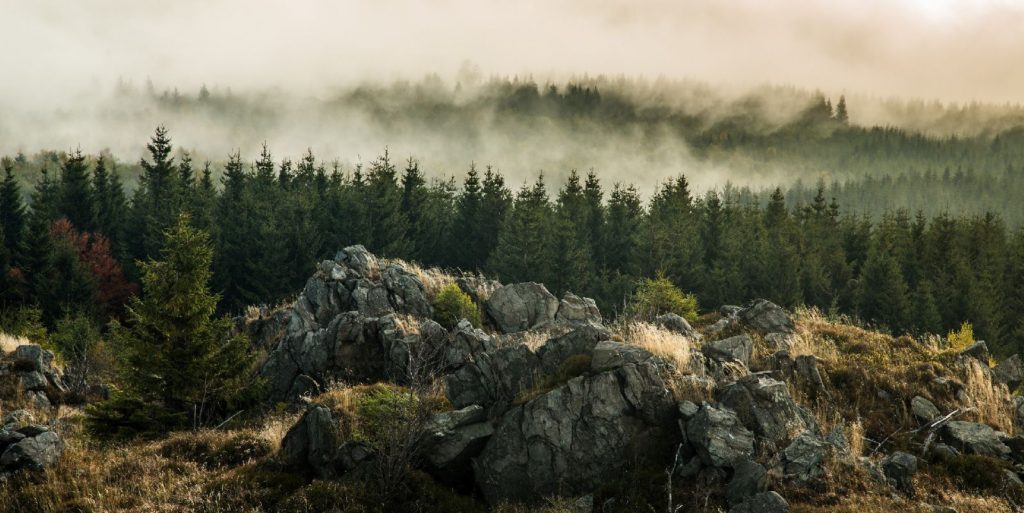 Mountains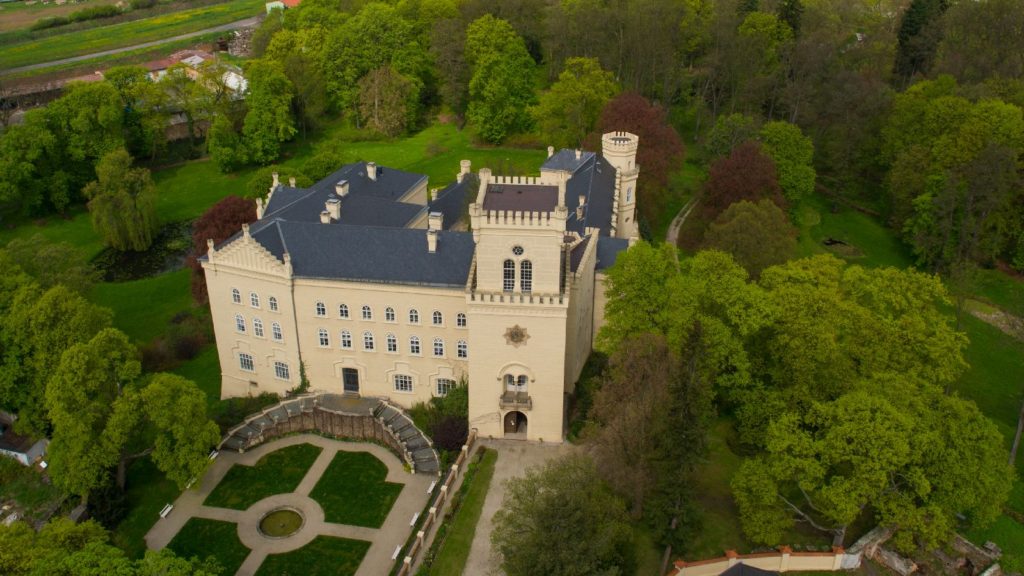 Monuments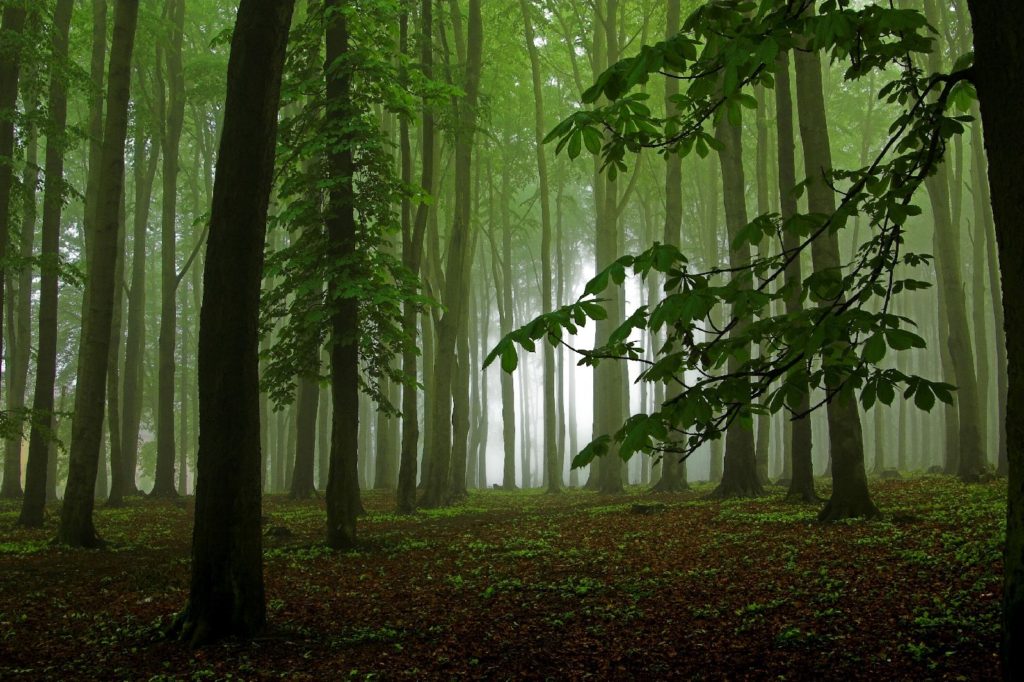 Nature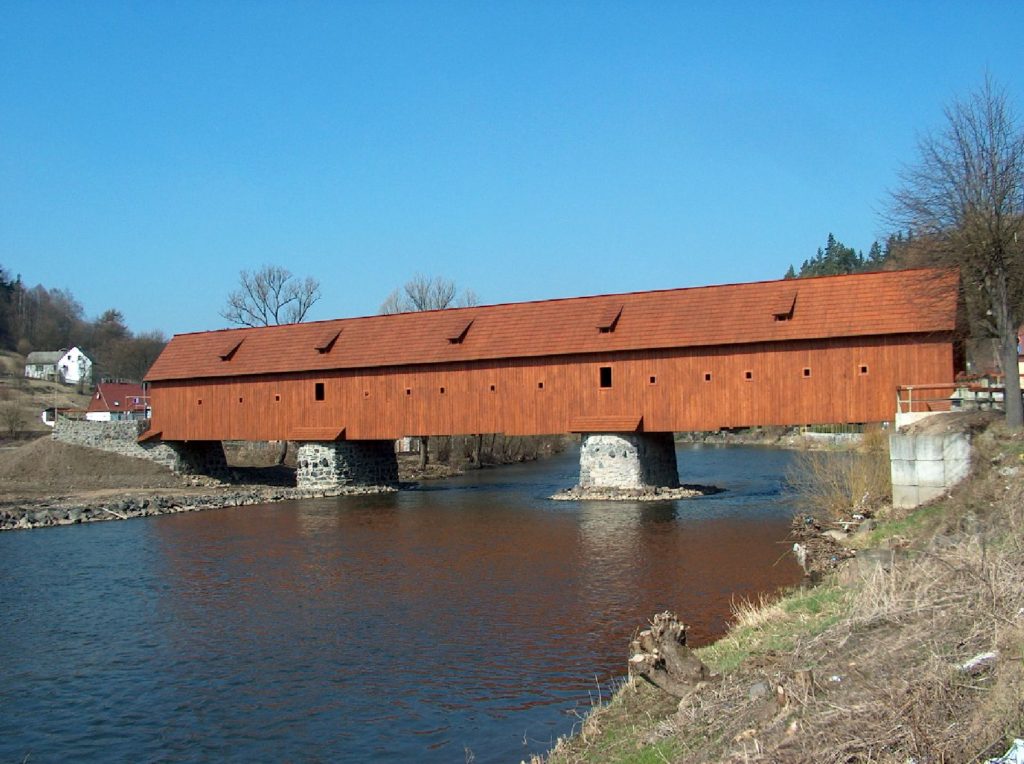 River Ohře